Symposium venue
HLPP 2017 will be hosted by the University of Valladolid (Spain), and will be held at the Palacio de Congresos Conde Ansúrez. It is a modern and functional university service, located in the city center, at walking distance of main hotels.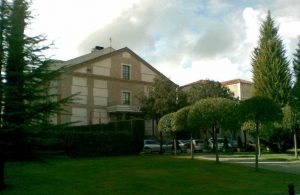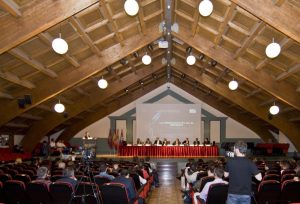 How to arrive in Valladolid
Valladolid is easily accesible from Madrid using the high-speed train (1 hour from Madrid, scheduled almost each hour),  or using a flight connection through Barcelona (1:15 hours flight from Barcelona).
More information soon…
The city
Valladolid is a Spanish city with a population around 300.000. It is a lively modern and cultural place; with boulevards and shopping centers along with historical buildings, street art, museums, etc.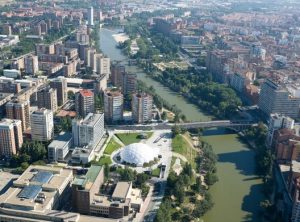 It is the capital of Castilla y León region. The region is well-known for its rich history, fine medieval castles, romanic and gothic churches, etc. In the 17th century Valladolid was "villa y corte" (the capital of Spain) for a time. It has a vast heritage, some of it related to historical characters such as the Catholic Kings, Philippe II, Columbus, Cervantes, or Quevedo.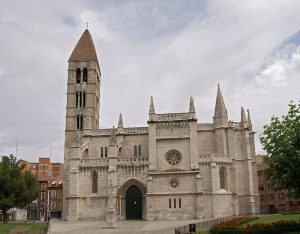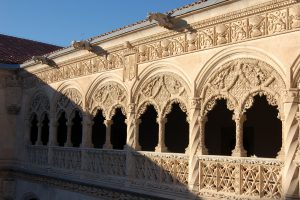 Valladolid is also famous as a gastronomic reference in Spain. It offers a wide range of options including traditional or modern cuisine. It is also the origin of many internationally acknowledged wines.